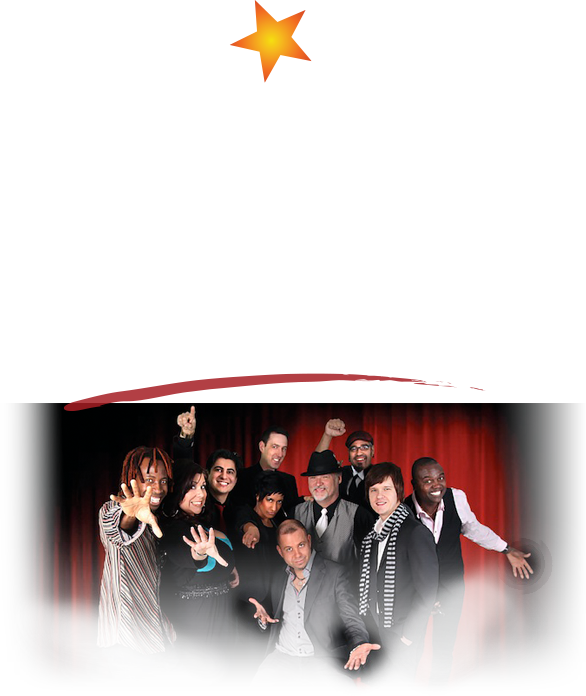 Your next event is about to become a Big Deal.
Picture this: your guests up on their feet, dancing, singing along and participating in the show.
We bring your party to life with high quality music, audience participation and a truly outrageous variety of musical repertoire.
Our hallmark is always fun, engaging music that everyone instantly recognizes.
Big Deal Entertainment delivers feel-good, interactive entertainment for your special event.
Life is for celebrating.
Make it Big!
Take a quick tour